Yoga Instruction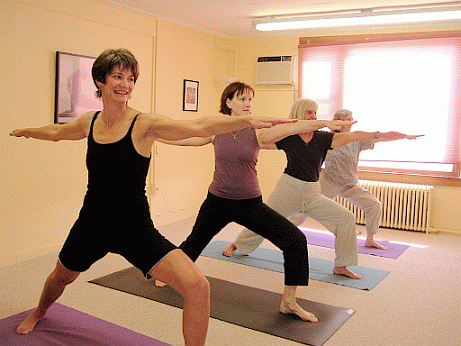 About Dean

Dean began the practice of hatha yoga in 1988 out of curiosity. This curiosity turned into taking a leave of absence from work to live in an ashram and study hatha yoga full time in 1992. After returning from the teaching residency Dean began what has been a continuous weekly teaching practice at the The St. Johnsbury Center for Well Being for the last 25 years.

Over the years as a result of studying with other teachers; Beryl Bender, Jonny Kest, Charles Matkin, Mark Whitwell, David Life & Sharon Gannon, Paul Grilley, Aadil Palkhivala and many others, Dean's class has evolved into a hybrid of many styles.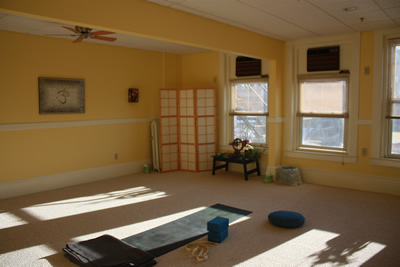 Yoga Schedule


NO YOGA CLASSES AT THIS TIME


---

"Each time you judge yourself you break your own heart."
    -Bapuji


---

"Yogic practice is about getting under the moment or activity."
    -Stephen Cope


---

"Without self-acceptance there can be no accurate self-observation."
    -Stephen Cope


---
 
"All spiritual journeys have a destination of which the traveller is unaware."
    -Martin Buber


---
 
"In the final analysis, it is wise to remember that in our vision of yoga, as in our vision of all things, we see the world not as it is, but as we are."
    -Stephen Cope
---
Click on the image below to go to
more information on Neurofeedback.